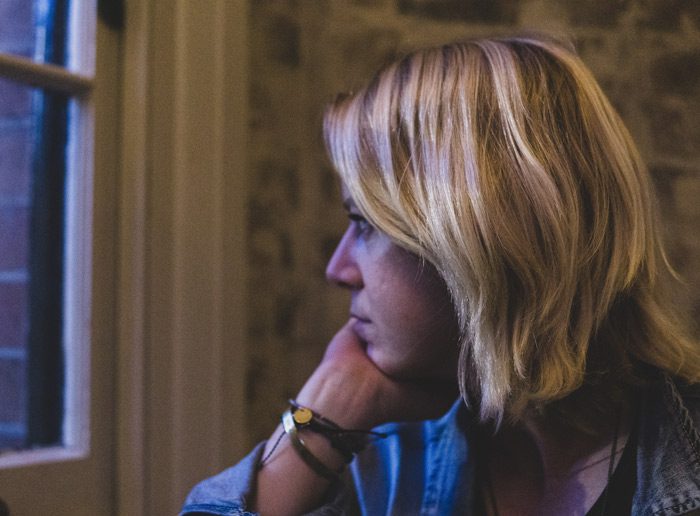 By Sandy Baker
Do you want to stop using drugs or alcohol to manage the day? Do you find it nearly impossible to make it through even a matter of hours without giving in? That's a sign of addiction and dependency.
For many people, addiction treatment starts with detoxification. This process allows for your physical health to be managed safely while the drugs or alcohol are removed from your system.
For some, the thought of detox is frightening. What will happen? Will your family be there to support you? To give you some insight into what happens during detox, consider the following. Keep in mind that everyone's experience is a bit different.
1. Your Acute Physical Systems Will Be Managed
As noted by the National Institute on Drug Abuse, one of the most important components of detox is managing your body's reaction to not having the substance present. Many people have physical symptoms of detox. This may include:
Sweating
Headaches or migraines
Tremors
Seizures
Irregular heartbeats
High blood pressure
In a medically stable environment, your pain is reduced. Any high-risk health situations can be dealt with quickly to keep you as safe as possible.
2. Your Therapist Is There to Help
The psychological component of substance abuse becomes very obvious during detox. You'll feel anger and hate. You may feel sadness and depression. Others feel hope but worry about being strong enough to achieve that goal. During detox, you'll meet with your therapist to begin to talk about any feelings that are becoming present. You'll learn more about those feelings later.
3. You'll Be Safe Through the Process
Those who are going through detox will work through a series of challenges with their health over that time. During this time, you'll be in an area where medical staff is available 24-hours a day. You will be in an environment that is safe for you, but you are not going to be locked up or restrained. You can feel good about being here. You don't have to be scared or worried about the process.
4. Medication Support May Be Provided
In some situations, medication-assisted detox is available. Your doctor may prescribe medications to help you safely detox. You may also find these medications can help to ease the process of detox. They can be used as a type of therapy to help you move away from dangerous addictions such as heroin, for example.
During the detox process, you are very vulnerable. That's why medication assistance is always carefully guarded by your team of professionals. This helps ensure you are getting balanced care that keeps you stable throughout the detox process so you can enter into inpatient or outpatient treatment.
5. It May Take Some Time
The length of detox depends on many factors. If you have life-threatening withdrawal symptoms, which is somewhat common in those who have had a long-term addiction, that could extend your stay. Most of the time, detox takes between a few days and a week.
During detox, your doctor and therapist will determine the length of your stay based on your addiction withdrawal symptoms. Some people can have the toxins out of their body in 24 hours. However, this isn't a race. Only your doctor can tell you if you are safe to move on to the next phase.
6. You'll Have a Plan Created for Your Next Step
Your doctors work closely with you during detox to understand your addiction. If you have any co-occurring disorders, such as mental health disorders, that's taken into consideration as well. Some people leave detox and enter outpatient care. However, many benefit from The Ranch at Dove Tree's residential drug treatment center in Lubbock, Texas. This creates a safe environment for you to continue your treatment.
This will also be a time to discuss what type of therapy may be right for your needs. This may include cognitive behavioral therapy, holistic support, and nutritional counseling. Many people also benefit from family counseling and co-occurring treatment for anxiety or depression.
7. Detox Will Not Cure Addiction
Detox isn't a cure. It's only the jumpstart to your treatment. Keep that in mind as you enter this program. It's valuable to know that detox is:
One of the hardest commitments to make
One of the most physically demanding processes of addiction recovery
Just the start of your long-term journey to living a better life
When you recognize these factors, you'll find that detox is very much worthwhile. It's a difficult process with the ability to give you a chance to be yourself again. For many men and women, that's critical to surviving substance abuse.