The Ranch at Dove Tree provides addiction therapy based on the best practices shown to support recovery from substance use. We include dual diagnosis treatment in each client's care plan, because it is rare for an addiction to occur in isolation from issues such as anxiety or depression.
The 12-step guiding principles and beliefs are the foundational model for our drug addiction therapy approach, but they are not the entire construct. At The Ranch at Dove Tree, we believe deeply in each person's ability to achieve fulfilling, substance-free lives of health and wellness. Collaborating with clients, we help them meet their goals through specific therapies and our action-oriented core model.
Drug Addiction Therapy Individualized to Each Client
The Ranch at Dove Tree is a drug rehab center that offers holistic addiction treatment. We provide solid science-based care that looks at the entire person: physically, psychologically, emotionally, and spiritually. We believe in providing care that respects and addresses individual needs and helps bring clients into a state of wellness that does not rely on drugs or alcohol to manage stress or find meaning in each day.
We offer a residential treatment program for adults, that has our 12-step recovery core of addiction therapy, supported with a large menu of supplemental drug addiction therapy.
Our 12-step recovery core helps each client gain resiliency in sobriety to resist relapse. We do by this helping our clients:
Reintegrate life skills
Learn healthy family dynamics
Revive a purpose in life
Find hope
Commit to a life of service
At The Ranch at Dove Tree, we utilize individual, group, family, and marital therapy to explore the underlying issues that contributed to drug use. Each of our licensed counselors and therapists is skilled in substance addiction therapy and dual diagnosis problems. We provide simultaneous drug addiction therapy with professional support for behavioral health issues.
Comprehensive Addiction Therapy at The Ranch at Dove Tree Means Recovery Resiliency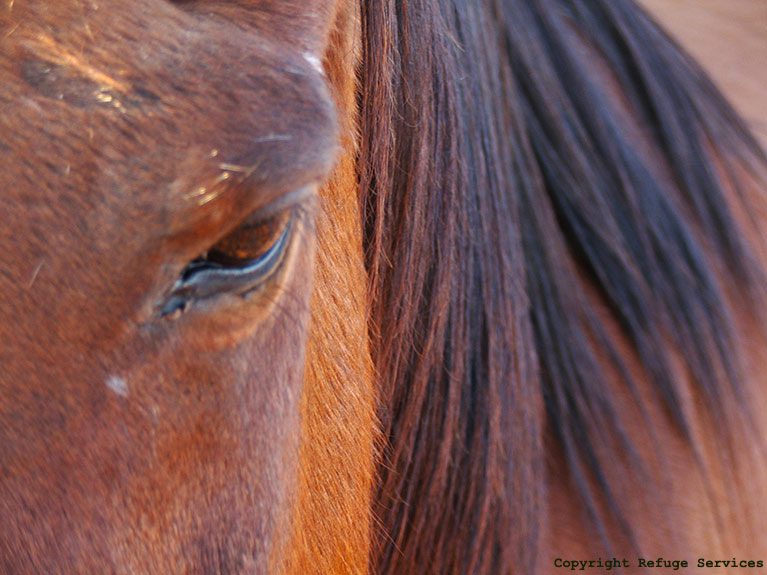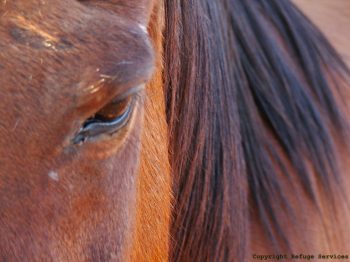 Each client's customized care plan includes important supplemental addiction therapy, each staffed by expert clinicians. Comprehensive care means helping both the client and the family heal, and we provide multiple services to complete this mission.
Beyond our core addiction therapy 12-steps framework, and as appropriate to their needs, each client is provided with additional therapeutic modalities and support services:
Family Program Services (including a special Family Week)
Nutritional Counseling
Spirituality Services
Specialized therapy services for those with trauma issues or an eating disorder
Experiential therapeutic activities
Equine Assisted Therapy (EAGALA certified)
Extensive Recreational Therapy
Comprehensive alcohol and drug addiction therapy means careful guidance through a continuum of care. At The Ranch of Dove Tree, we offer all levels of care, each staffed by a team of dedicated counselors who devote each day to the success of our clients. We make sure that the transition into other levels of care is done carefully and seamlessly so that the pace of recovery is consistent.
Our compassionate, respectful addiction therapy may be what you or your loved one needs to create a life of healthy, resilient recovery. We're available 24/7 for assistance and questions. If you don't know the questions to ask, don't worry, just call 800.218.6727.