Tactical Recovery | PTSD Residential Treatment Program for Veterans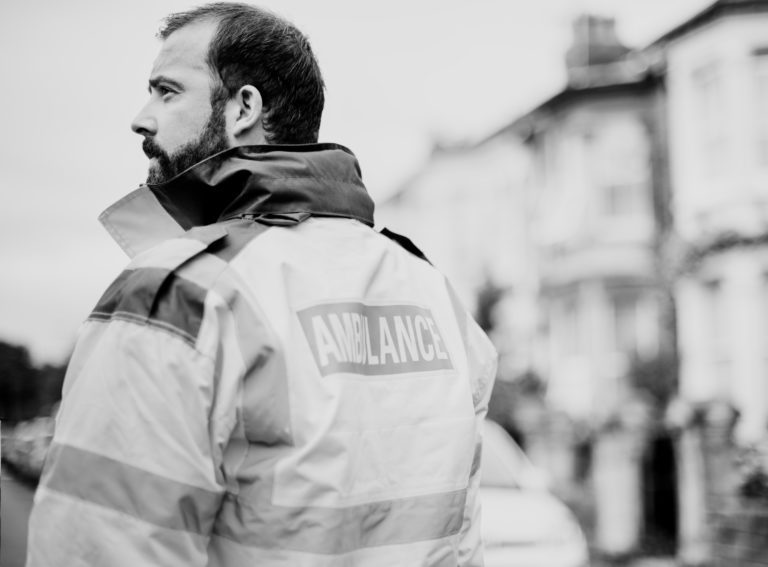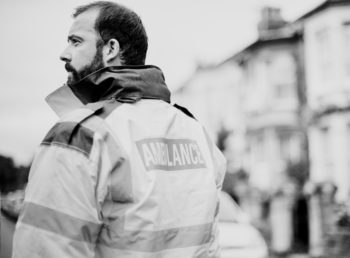 Addressing Veterans and First Responders Mental Health Concerns about Addiction and Substance Use Disorder. 
The Ranch at Dove Tree offers a specialty track for Veterans and First Responders to include Healthcare workers on the front lines. We understand the long-lasting effects of these challenging roles and have developed a curriculum that tailors to the unique needs of these individuals. Stress, depression, post-traumatic stress disorder (PTSD), and addiction rates have climbed in recent years for this population. While substance use and mental health treatment options are available, many veterans and first responders do not seek help because they feel it's a sign of weakness or they don't feel confident that their unique situations can be addressed in a civilian treatment center.
RDT has achieved certification as Veteran-Ready by PsychArmor, a non-profit that educates the civilian community on military culture.
What is the Tactical Recovery Program for Veterans and First Responders? 
The Tactical Recovery Program provides a culturally competent and trauma-informed environment, tailoring care for each individual using evidence-based practices, proven to promote recovery among Veterans. RDT also incorporates Service Member Groups which occur twice weekly and led by a certified EMDR therapist. In addition, RDT offers the opportunity for clients to participate in equine therapy, trauma-informed yoga, as well as other recreational therapies and groups. Once a client completes treatment at The Ranch at Dove Tree, our alumni programs will connect them with ongoing, appropriate resources.
VA Health Benefits for Veterans and First Responders 
The Ranch at Dove Tree has been approved to accept VA Health benefits through the Community Care Network (CCN). The CCN allows veterans and the VA to utilize community partners outside the VA network as part of a benefit the veteran has earned.