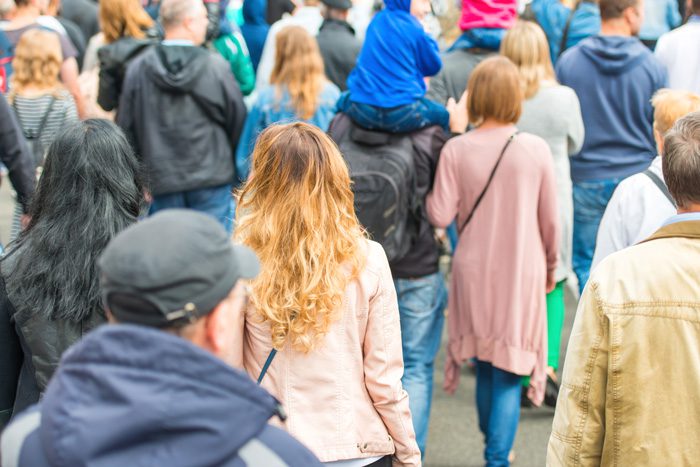 By Sandy Baker
When considering the overwhelming problem of drug abuse, it can be hard to believe in the benefits of treatment.
It might not feel worthwhile to put the time and effort into helping individuals to break through their addiction and walk the path of recovery. However, studies show a real benefit to doing so. Most importantly, treatment saves lives—but it also helps the economy and quality of life of many communities.
The Link Between Declining Substance Abuse and Healthier Communities
A recent study found that teen drug abuse is dropping. The study, conducted by researchers from the Washington University School of Medicine in St. Louis, looked at data from annual federal government surveys from 2003 through 2014. They gathered information from about 210,000 teenagers between the ages of 12 and 17. What they found was rather impressive.
During this period of time, the amount of substance abuse in this age group fell by 49 percent. That is, the number of teens using alcohol, illegal drugs, and nicotine fell by nearly half. What is even more impressive is that there was a direct correlation with a drop in behavioral problems. This includes a drop in stealing, fighting, assault, drug sales and carrying a handgun. Researchers found this type of behavior fell by 34 percent during that timeframe.
From this, we can surmise that when teens are not using substances, they are less likely to engage in behaviors otherwise considered high risk. That's very good news, and it translates directly to adult substance abuse. When individuals of any age are not engaged in drug use or alcohol addiction, they are able to be working, healthy individuals contributing to the community.
The Effect of Substance Abuse on the Workforce
The lack of contributing community members leads to a crisis in the workforce. Many employers across the country are facing an ongoing skilled labor shortage due to drug-related deaths or the inability to work due to addiction. For example, a report from the Obama Administration in 2016 found that the participation rate in the workforce has been declining steadily since 2000. Men between the ages of 25 and 54 make up the largest portion of that decline. Much of this decline can be linked to the addiction crisis.
The opioid and heroin epidemic has also created a significant worker shortage in other industries. Factories are having a hard time filling positions. The trucking industry is struggling with high costs of labor because they do not have enough employees.
As the New York Times reports, the opioid epidemic is the leading cause of death in Americans under the age of 50. In 2016, over 64,000 people died as a result of drug-related deaths. That is more than car accidents and guns. The true loss here is of those lives and what they could have brought to this world.
What Can Be Done?
Some labor unions and employers are working to educate their current employees about the risks of substance use and the treatment options available. Forbes reports that some labor unions are working to put together panels and educational programs to help.
For the individual or loved one, seeking out help is essential. Helping a struggling loved one to work through detox and recovery is not an easy thing to do. Finding a treatment center, such as The Ranch at Dove Tree, can be life-changing.
Consider what could happen if individuals were able to be a part of the community. We could see benefits such as:
More workers taking open positions, which directly puts more money back into the economy
More innovation and bigger, better ideas
Improved relationships and the overall mental health and well-being of families
More mentors who could help lead others out of dangerous situations
Less crime and fewer assaults taking place as a result of individuals taking fewer risks
There is no way to know what the true outcome could be, but it is worth the work and energy to find out. That is why treatment programs for addiction and drug abuse are so important. If you know of someone suffering, encourage them to seek out detox. And, if you do not know anyone who struggles with substance abuse, consider what your role could be in helping within the community. You may find it is possible to help your own loved ones, family members, and local teens to avoid these risky situations.
Take a moment to learn more about the opportunities for drug treatment and recovery support by calling The Ranch at Dove Tree. Learn more about the ways we can help you to start on the path to your own wellness.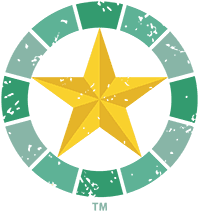 Additional sources:
Decline in U.S. Teen Drug Abuse Means Less Crime, Violence. U.S. News & World Report.