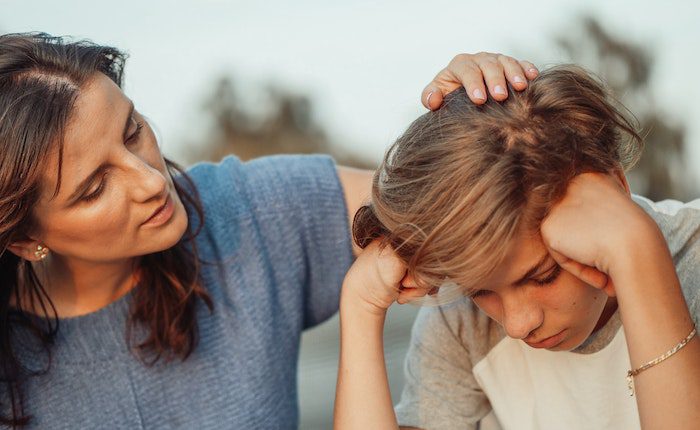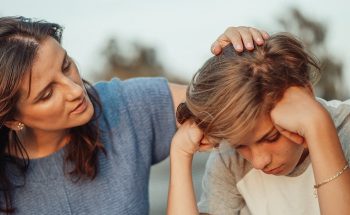 At The Ranch at Dove Tree, we understand that you want the best treatment and support for your loved one, as well as a staff that will care for them as much as you do. The Ranch at Dove Tree is a warm, welcoming environment that is designed to be like a home away from home.
Our staff is passionate about recovery from substance use disorders and the healing of each person who passes through our doors. Throughout treatment, your loved one will share, learn, and grow in their emotional, physical, and spiritual health, becoming much like extended family to other residents and staff. The Ranch at Dove Tree encourages the participation and healing of families throughout all of a client's treatment, offering weekend visitations, individual therapy, and group family therapies.
The Ranch at Dove Tree understands that each family member who walks through our doors has a unique situation, with unique clinical needs and personal history. Thus, each family will have different questions. Below are a few common questions families have. Our Admissions Team may answer any additional questions.
What is the cost of The Ranch at Dove Tree? The Ranch at Dove Tree provides many unique, personalized addiction recovery treatment options for each client. Our residential program includes individual therapies, group therapies, community immersion, family support and therapy, and psychiatry services. Room and board and meals are included. We are a designated In-Network treatment provider for most private commercial insurances and will help you facilitate insurance communication and billing. We will also work with each client and their family for private pay options, including payment plans. Please contact our Admissions Team for details regarding specific insurance policy coverage and any payment options.
Is The Ranch at Dove Tree a locked hospital? The Ranch at Dove Tree has around-the-clock nursing and support staff onsite, although we are not a hospital setting. To ensure that clients can begin their healing process in a safe way, each client is given a medical assessment and support. The property is set up like a campus so that clients may move around freely, with staff supervision.
How long will my loved one be at the treatment facility? The Traditional program for adults 25 years old and older is a six-week program. Our program has the option to complete treatment in 4 weeks, but it's recommended by our clinical staff that a client complete all six weeks of programming. Many clients choose to stay longer to participate in Transitional Care. The transitional living/recovery residences, TreeHouse for men and TreeHaven for women, have a minimum recommended length of stay of 90 days.
Does The Ranch at Dove Tree communicate and allow visitation? The Ranch at Dove Tree adheres to all confidentiality laws. With a Release of Information (ROI) in place, the staff will communicate with the family. Clients may contact their family members upon request, although we strongly suggest they don't use the phone for at least 48 hours after admission

. 

The assigned counselor will call within three days of admission; additionally, the family therapist will call within the first week. Clients are allowed limited phone calls and offered weekend visitation to stay connected to loved ones while focusing on themselves and the healing process.
What documents do I need to complete for admission for my loved one? The first step to admitting your loved one to The Ranch at Dove tree is to contact our admissions counselors, who are available 24/7. We can perform an initial screening over the phone and discuss financial arrangements. Our Admissions team may request availability, travel, and releases of information, as well as any documents, assessments, and lab work required for admission.