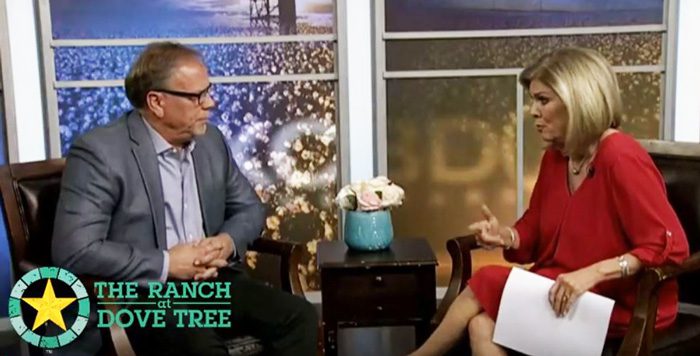 By RDT Staff
During #RecoveryMonth, Ranch at Dove Tree's CEO Curt Maddon talks about the nuances of recovery. "The object of recovery is not to shut down life and have no more fun," he says. "The object of recovery is to get back into the world, to reach the dreams you've always had."
Curt also speaks about how addiction is a family disease, one that can be best treated when the entire family is part of the healing process.
Curt's full interview on Health Wise with Karin McKay can be seen below.
If you or someone you know is struggling with an addiction to drugs or alcohol, please contact the Ranch at Dove Tree at 888-725-1810. We offer a full continuum of care, including detox, residential, and outpatient programming.