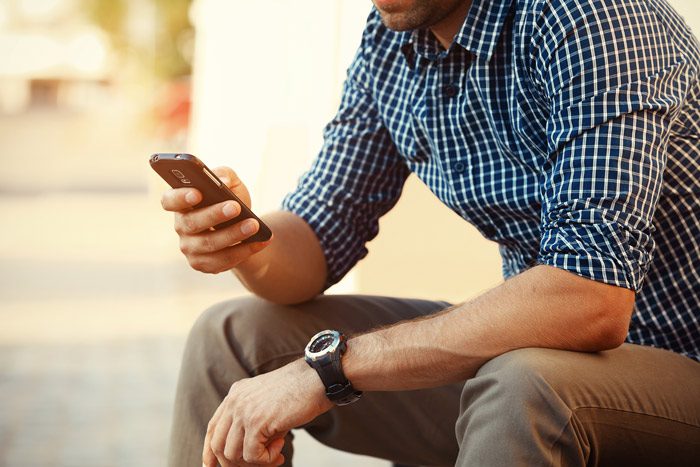 By Sandy Baker
The thought of getting addiction treatment worries you. Perhaps you've heard that it doesn't work. You may think you can't afford it. There are many myths about getting help for drug and alcohol abuse that can limit your willingness to get help.
In 2015, an estimated 21.7 million people over the age of 12 in the U.S. used substances in the previous year, but only 2.3 million of them received treatment at a drug and alcohol treatment center, according to the 2015 National Survey on Drug Use and Health from the Substance Abuse and Mental Health Services Administration. Why did so few seek treatment?
What's Holding You Back?
As you read the following, ask yourself if these myths are clouding your judgment of your current health and needs. Many men and women will benefit from seeking help for addiction in profound ways. It's up to you to make the decision to change.
Myth #1: Only Rich People Go to Rehab
Drug and alcohol therapy may seem out of reach to many people. It may seem to be something that only wealthy people do. Yet, that's not true. Most of the people benefiting from care today are parents, working adults, professionals, and everyday people who recognize the need for immediate help. Residential treatment allows you to step away from your family, school, or work to seek care. People find a way to do this because they know they'll be better off later.
If you have health insurance, chances are good you have financial help for drug addiction. If you don't have insurance, there are free and low-cost treatment programs available in most cities.
Myth #2: I Can Stop When I Want To
There is simply no doubt that addiction requires treatment. When you use substances, they change the chemical make-up of your brain. Your brain and body become dependent on the substance. Without the drug, intense cravings occur, often leading to physical pain and emotional distress. In severe cases, drug and alcohol detox is required to help alleviate the intense cravings.
For most people, the excuse of not wanting to stop isn't realistic. Recognizing that you need help isn't easy, but it can be life-changing for you. It can present an opportunity for you to get the level of care you need to reclaim your life. You are not alone. Many people suffer from physical dependency. Detox and treatment is the way to take control over your health.
Myth #3: You Can't Handle Just Quitting
Going cold turkey is frightening to many people. Unlike those who say they can stop when they want, many other people recognize what happens mentally and physically when they try. In addiction treatment, you don't have to face this type of intense outcome. There are treatment options that can make the detox process easier. This may include the use of medications to ease cravings, reduce pain, and help you to get through the initial onset of withdrawal.
The secondary part of going cold turkey is dealing with what the drugs and alcohol are covering up. You may have underlying depression, PTSD, chronic stress, or other types of mental health disorders. The drugs may help to ease your mind, and the prospect of removing their buffer may scare you. However, antidepressants and other medications are available to help treat your mental health. Therapy also helps you work through the mental and emotional difficulties that have led to substance use.
Myth #4: Treatment Doesn't Work
It's not uncommon for men and women to believe that therapy isn't effective. That's often due to a lack of understanding of what therapy is and how it works. Drug and alcohol addiction treatment will expose you to a wide range of experiences, all designed to help you improve your quality of life.
Treatment will help your body to recover from nutritional deficiencies, pain, and dependency. It may include evidence-based approaches that teach you how to manage negative thought patterns without the use of alcohol and drugs. It may also include holistic treatment, like acupuncture, massage, meditation, or bodywork that helps you heal on all levels.
Myth #5: You Have to Overdose First
Drug and alcohol treatment is not meant just for those who have hit rock bottom, overdosed, or have nowhere else to go. If you're using drugs or drinking alcohol on a daily basis or you find yourself losing control often, it's time to seek out help. High-functioning drug addicts and alcoholics are not uncommon – and you could be one of them.
What Should You Do Right Now?
It's time to be realistic about where you are in life right now. Are you where you want to be? Do you need help? Our drug and alcohol treatment program in Lubbock, TX, is available to help you. Learn more about the stress-free admissions process now.