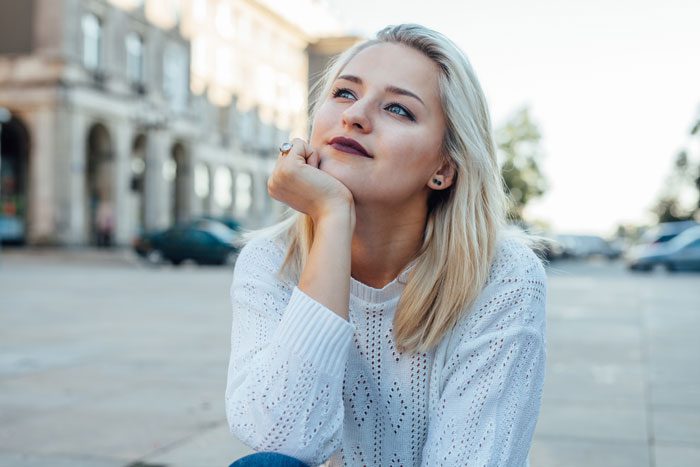 By Sandy Baker
For an individual in recovery from substance abuse, New Year's resolutions can be dangerous.
Though most people set them and fail at them within a few weeks, an individual in recovery needs a positive outcome and encouragement. Failing at too-difficult resolutions can be disheartening and even defeating. While you may want this year to have special meaning to you, it should be about creating a plan to be safe and sober in the year to come.
Make Promises, Then Create a Plan
One of the most important steps you can take for yourself in the New Year is to have a plan for success. No matter what stage of recovery you are in, this can provide you with a guiding light to help you know where to move forward. First, consider a few promises to yourself.
Recognize you cannot have a perfect year. No one ever does. Even if you are sober for the next 365 days or longer, realize that does not mean everything else will fall into line.
Promise yourself to be true to yourself. No matter what is ahead, you want to be ready to face it because you are confident in who you are.
Promise yourself not to use. No matter what else happens, this is your year for recovery and reclaiming who you are.
Keeping these things in mind, you can create a plan to help you to manage the New Year with true success.
Visit Your Support Team Often
Recovery from any type of addiction takes time. Just leaving your residential or outpatient therapy program is not enough. You also want to recognize the need for ongoing care.
Even if you are not facing a relapse, realize that going back to routine group or individual counseling sessions can help you to remain on the right path forward.
Be an active member of a local 12-Step program. You can also join other types of support groups, as long as the focus is on sober living.
Plan to meet with your counselor at least every few weeks. Book these appointments in advance. Ongoing care is proven to encourage long-term recovery success.
Plan to work with your sponsors and anyone else in your program that you've developed a bond with at least weekly. You are helping that person, too.
Allow Yourself to Ask for Help
Many men and women struggle during the first months and years of recovery because they feel they have to be strong 100 percent of the time. That's not realistic for anyone. While you want to be positive and confident in yourself, you also need to recognize when you need help.
Asking for help is a part of being human. Consider the following:
Allow family and friends to help you. They may not always understand how it feels to be dealing with drugs and alcohol, but they want to be there to support you.
Ask for help in work-related tasks. The stress and frustration that comes from these types of interactions can push you too far.
Don't just "live with" bad relationships. If you just cannot handle a relationship the way it is any longer, ask for help or to exit the relationship fully.
Forgive and Forget
Another key way to help yourself grow this upcoming year is simply to let go of the blame.
This year, make it a point to work towards resolving these underlying complications in your life for good. You can do this by:
Letting go of the frustrations and pain you feel. You do not have to blame yourself for where you are. You just need to focus on improving your future.
Forgive those who have allowed you to be where you are. Even if you want to point a figure at them, let it go. Resolve to let go of that hate.
Let the past stay there. Focus on your future one day at a time.
In every situation, your ability to be strong and healthy in the next year comes down to the plan you make for yourself. Are you ready to have a positive and uplifting year?