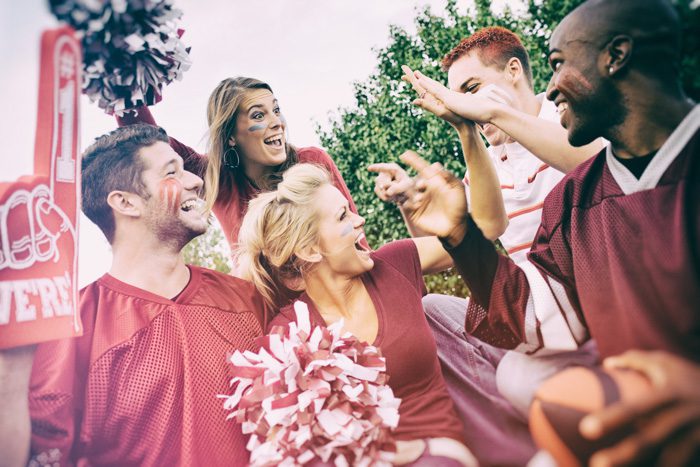 If you're among the many college students who reached sobriety over the summer, the question "how was your summer?" may fill you with a little anxiety.
You're already stressed about your schedule and moving back on campus, and are probably nervous about the stigma attached to sobriety and college. The good news is, staying sober in college is possible. We have a few tips to help ease your mind and strengthen your recovery.
Although college can be a major challenge with sobriety, staying sober in college is possible through various tools.
First and foremost is the importance of attending meetings. Yes, your schedule is busy but you wouldn't skip on your classes (on a regular basis) and it's suggested that you don't skip on your meetings either. We all know meetings can be found online, but do some research on your school and see if they offer a collegiate recovery program. This incorporates recovery on campus in a way that is unique to the school's population and culture. This is a great supportive program designed to reinforce the decision to disengage from addictive behaviors. In addition, some campuses offer dry housing, sober activities, and recovery groups.
It may also be a good idea to explore off-campus living situations as well as finding a roommate who is more into school than the parties. Again, it's research – but it's research that can save your life.
Staying sober in college is possible when you put your mind to it.
Become aware of your surroundings and avoid situations where drinking and drugging may be prevalent. Explore physical and/or creative activities to keep you busy such as joining a hiking, art, music, or exercise club. Clubs are a great way to meet people and engage in positive outlets without alcohol or drugs.
Lastly, remember your sobriety should come first. Try not to fall into the grips of peer pressure and stay grounded within your recovery program.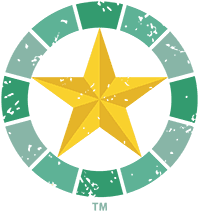 Reference:
Programs. Association of Recovery in Higher Education. (n.d.). Retrieved March 22, 2017.