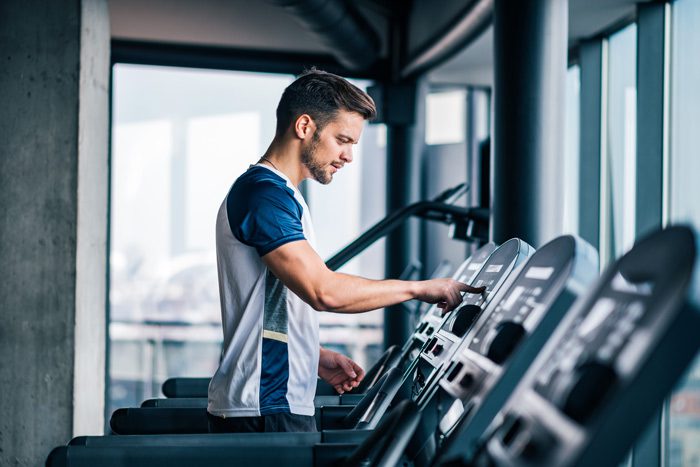 By Sandy Baker
About Stress
Stress is one of the biggest risk factors for drug and alcohol addiction relapse. It's a part of life with no real way to avoid it. Yet, as the National Institute on Drug Abuse reports, managing stress is one of the most important aspects of preventing drug relapse.
Most people deal with some stress each day. For some, it could be small things that buildup, such as being late for work or having people ask you the same question five times. For others, the stress of difficult relationships, lack of work, or having to manage financial concerns makes it hard to focus on the day's tasks.
You can't rid your life of stress, but you can use any of the following methods to help reduce the frustration you feel.
#1: Develop Healthy Routines
A routine helps us to focus on the next step and not on the frustrations faced right now. For example, if you have a routine for eating, sleeping, and working or going to school, your day flows well and your mind is at ease. If your days are disjointed and different tasks are taking place at various times each day, that gets stressful to manage. Instead, establish healthy routines to stick with as much as possible.
#2: Exercise the Frustration Away
Throughout recovery, you are sure to feel overwhelmed and anxious sometimes. Frustration is a component of change. It doesn't have to fuel your relapse, though. Instead, put it to good work for yourself. By exercising, it's possible to work away the tension and adrenaline from stress, leaving you in a more relaxed state. And, you'll feel like you accomplished something. Even things like massage therapy can help you.
#3: Learn to Meditate
Meditation allows you to move from a place of anger and pain to a state of wellbeing where you feel comfortable about yourself and life around you. It's also highly effective when you are experiencing cravings for a substance. It allows you to focus your mind on breathing, reducing physical stress, and easing frustrations.
#4: Turn to Support Group
Support groups are beneficial to you in several ways. They are an outlet with people who really do know what you are going through—they have been there and there's no judgment. In cases of high stress, they provide an outlet for you to get help. Visiting frequently, you'll also be able to play a role in helping others, which can work as a type of stress reliever on its own.
#5: Find a Way to Have Fun
Finding activities that you enjoy can help you to stop focusing on your daily stress levels. For example, some people may love spending time with friends. Why not host a small get together at your home, where you know it is safe? If your idea of fun is music, find a local location to visit. Do something that's new to you.
#6: Improve Your Sleep Levels
Sleep is a very important part of stress management. When you sleep, your body is able to heal and restore your mental clarity. Yet, it is common for those in early recovery to struggle with insomnia. Aim for a routine of going to bed around the same time and waking up at the same time each day. This helps to encourage your body to be tired and ready for rest each day.
#7: Get Time Outdoors
Spending time in nature is good for your health and mental clarity. If you have a lot of frustration and stress, go for a long walk in a wooded area. Visit the park on your way home from work to just sit and think. You can easily get active outdoors by biking or swimming.
#8: Know When It Is Time to Get Help
There are times when you need to get in to see your therapist or your sponsor. Don't put this off. If you are finding it hard to break the stress in your life, sometimes the clarity they can offer can help. You can also find this type of support is ideal for stressful situations when you don't know how to resolve the conflict present.
#9: Know When to Take Yourself Out of the Picture
There are stressful situations in everyone's life, but sometimes the only way to improve this is by removing yourself from the situation. If a relationship is always stressful, step away. If your work life is just too hard on you, it may be time to turn to a new job.
#10: Focus on Your Goals
When stress is such a big part of your day, you may need to simply stop thinking about it and instead focus on your goals. What do you wish to achieve today? Put stress to the side and focus on that one task. Don't put too much burden on yourself for managing all of those stressors.
Stress isn't going to go away, but you can learn to successfully manage it. Ongoing treatment and support from your team at The Ranch at Dove Tree's Lubbock, Texas addiction recovery center provides you with the tools you need to contain and minimize stress.