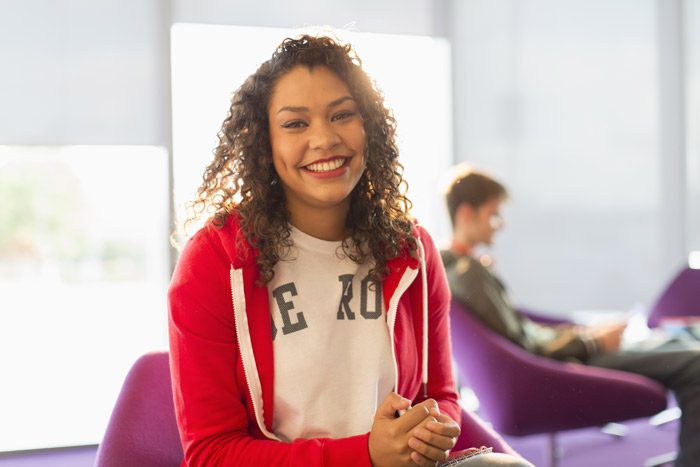 By Sandy Baker
Over half of college students between ages 18 and 22 drink alcohol, about 10% more than young people who do not attend college. The risks of alcohol and drug use in young adults are many: injury, death, physical and sexual assault, and poor academic performance. College students use alcohol and drugs for a variety of reasons: peer pressure, newfound independence, anxiety, depression, and more. Young people who use substances heavily are at risk of developing a substance use disorder.
The Ranch at Dove Tree Is Ready to Help
Addiction can be devastating for both the young person and their family. At The Ranch at Dove Tree, we offer an emerging adult addiction treatment program specifically geared towards helping people between the ages of 18 and 25 to reclaim their lives and futures.
Know the Signs of Addiction
If you're a parent worried about addiction in your child, or if you are a young person who knows you need help getting control of your substance use, don't wait to get help. No matter how you got to this point, you may benefit from an emerging adult addiction program. Here are some common signs that your substance use has taken over your life.
Changes in grades and education focus. If alcohol or drug use has monopolized your energy, your grades may be failing. You may also find it hard to meet other responsibilities in life, including at home, with friends, and at work.
Financial difficulties. Substance misuse is expensive to maintain. Many who have addiction cannot help but spend money for food or housing on their substances. Increasing financial difficulty can be a sign that it's time to get help.
A focus on using. When drinking or drug use becomes consistent, and it's all you think about, that's an indication that addiction and dependence are occurring. You may feel cravings on a constant basis, and nothing can help alleviate them except more substances.
Lack of basic self-care. When life is focused on drug use, that often leads to a change in hygiene habits and appearance. You may struggle to shower, or you may have lost a significant amount of weight.
Health complications. Over time, routine alcohol and/or drug use leads to the buildup of health complications. This may include physical illness as well as mental health challenges. You may notice more mood swings.
People are pulling away. Friends and family may no longer understand what you are experiencing. They may seem to be pulling away from you. Other times, family members are telling you to get help.
Take a close look at who you are now and what you are doing differently than you were before. Do you feel compelled to use drugs or alcohol, almost as if you don't have a choice? If so, it's time to focus on treatment and improvement.
What Can Our Emerging Adult Recovery Program Do for You?
Making the decision to enter into treatment is a massive step for your future. Our program offers the real tools and resources you need to recover your life. We've based this therapy on three core concepts:
Addiction is a disease. As a result, using the right tools and developing proper support systems are essential for long-term recovery.
It is only possible to achieve long-term recovery if basic wellness practices are introduced into all components of a person's life.
Pro-social identity development happens when self-awareness occurs, with a focus equally on values, boundaries, and goals.
This is a 6-week course. It focuses on trust, hope, healing, change, and integration back into your life.
Let Us Help
You don't have to know what type of therapy is right for you just yet. What you do need to do is commit yourself to the healing and recovery process. Enable our team at The Ranch at Dove Tree to guide you. We encourage you to learn more about our Emerging Adult Recovery Program and learn how you can get involved today.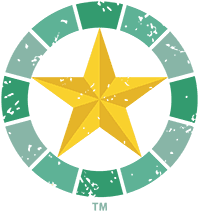 Are you looking for emerging adult addiction treatment in Texas? To learn more about
our programs
at Ranch at Dove Tree, please
contact
us today at
800.218.6727
.